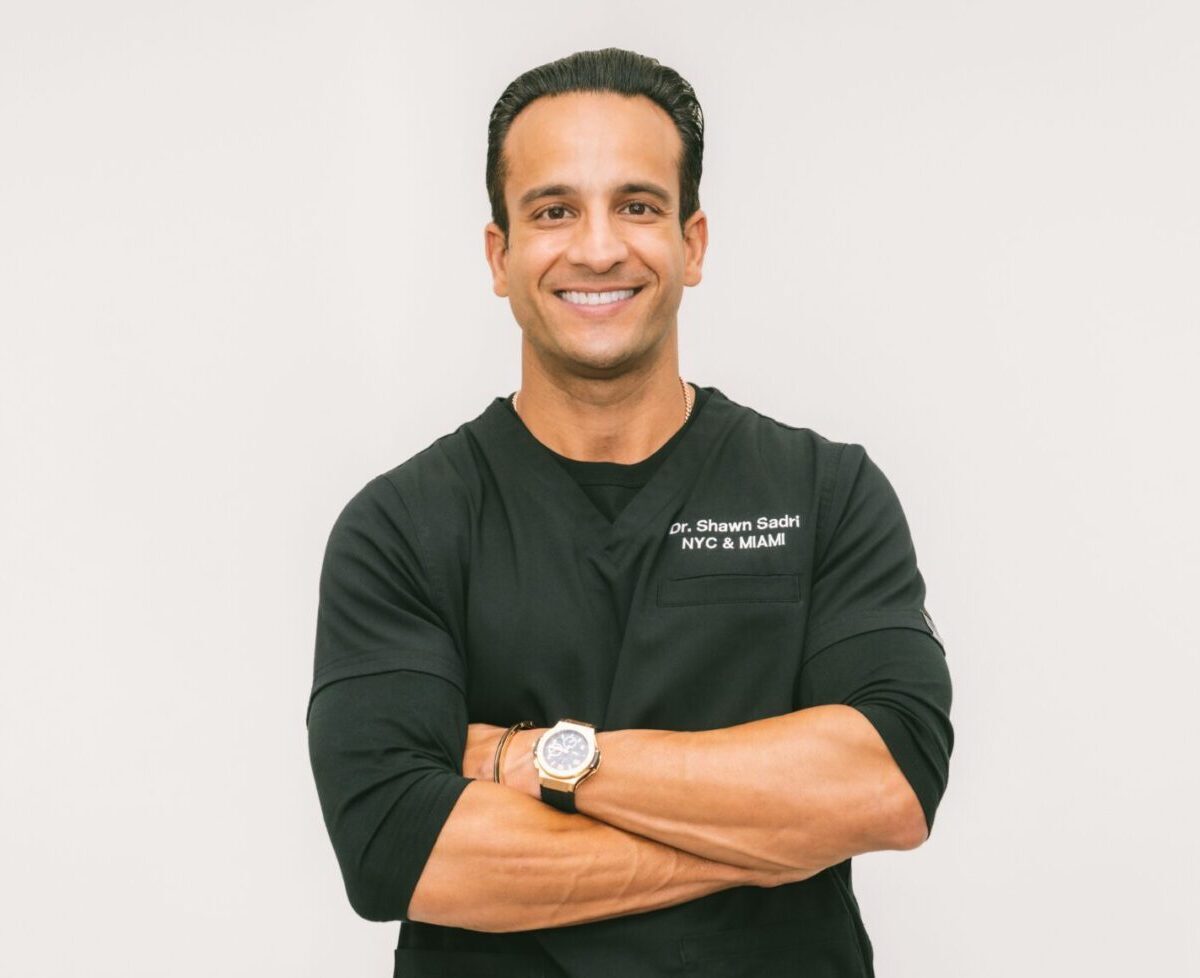 Star Quality & Vip Treatment
in a State-of-the-Art Facility in New York & Miami
Dr. Shawn Sadri and his extraordinary team provide a VIP experience every time you visit the New York & Miami office. When you choose our cosmetic and general dentistry services, you will enjoy a luxurious and comfortable atmosphere while receiving world-class dental treatment.
Follow Dr. Shawn Sadri on Instagram
Innovative Treatment
Giving you a healthy and glamorous smile, we ensure that your satisfaction remains our top priority. We keep up with the latest cosmetic dentistry trends, techniques, materials, and cutting edge technology. This allows Dr. Shawn Sadri and the team to deliver innovative treatment that is exceptional, natural-looking, and long-lasting.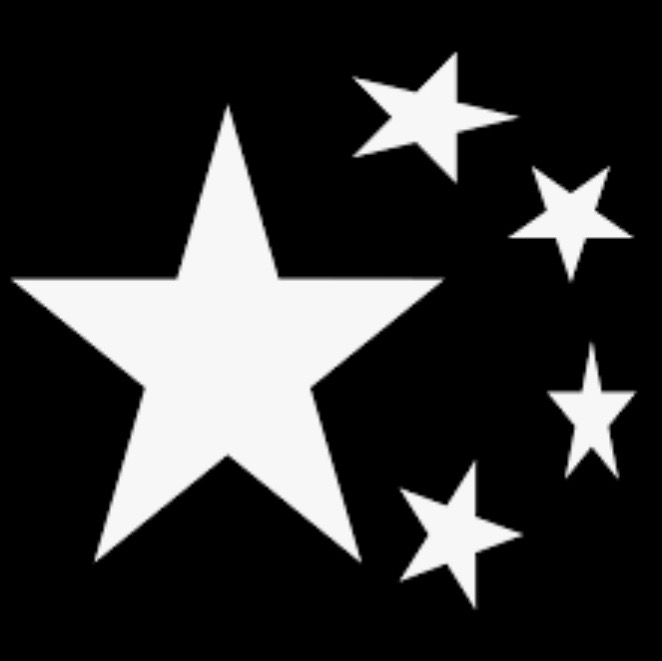 Comfortable Experience
Our dentistry office is your comfort zone, where you can relax, knowing all your dental needs are addressed. Dr. Shawn Sadri can help you attain a healthy, beautiful smile that is customized as per your facial profile.

VIP Service
Dr. Shawn's experience and expertise are trusted by his high profile clientele and many of the world's most visible smiles. With VIP service, comfortable surroundings, and exceptional dental treatments, Dr. Shawn Sadri will create a life-changing smile for you.
What Will My New Smile Look Like
Every smile is as unique as the person who wears it. Dr. Sadri takes great care in designing a smile that is customized to each patient. A series of careful facial measurements will help Dr. Sadri create a smile that is in proportion to your bone structure, age, and gender.
With the latest equipment in dental technology, Dr. Sadri will show you an image of your new smile before you even begin the procedure. Through digital imaging software, Dr. Sadri will manipulate a digital photograph of your existing smile and show you your redesigned smile. You will get to see your new smile even before the procedure is done, which makes the whole process even more exciting.